Lucy McAvoy, the co-founder and director of Four SIS4ERS DISTILLERY, will be signing up for the panel at our following Females in Organization Networking Lunch occasion.
Lucy started the enterprise with her a few sisters Kerry Collins, Hayley Robinson, and, Kate Haslam.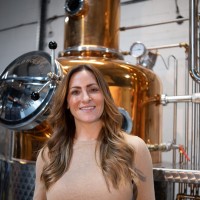 Right now the gin makers deliver a selection of 6 scrumptious, flavoured gins and recently ventured into rums too. The 4 sisters also have 7 brothers recognised as Seven BRO7HERS BREWERY which will make them the premier family of siblings in the alcoholic beverages marketplace in the environment.
Lucy, who is the Gross sales & Marketing Director, also operates her very own functions management company Ninth Functions.
Lucy will be joined by sisters Laura Pomfret & Holly Holland, founders of Financielle, a female targeted fiscal wellness app which not too long ago elevated pre-seed funding to consider the enterprise to the following stage.
Financielle was launched in 2018 on Instagram and the sisters have since bootstrapped the organization which now has a 40,000-strong world-wide local community.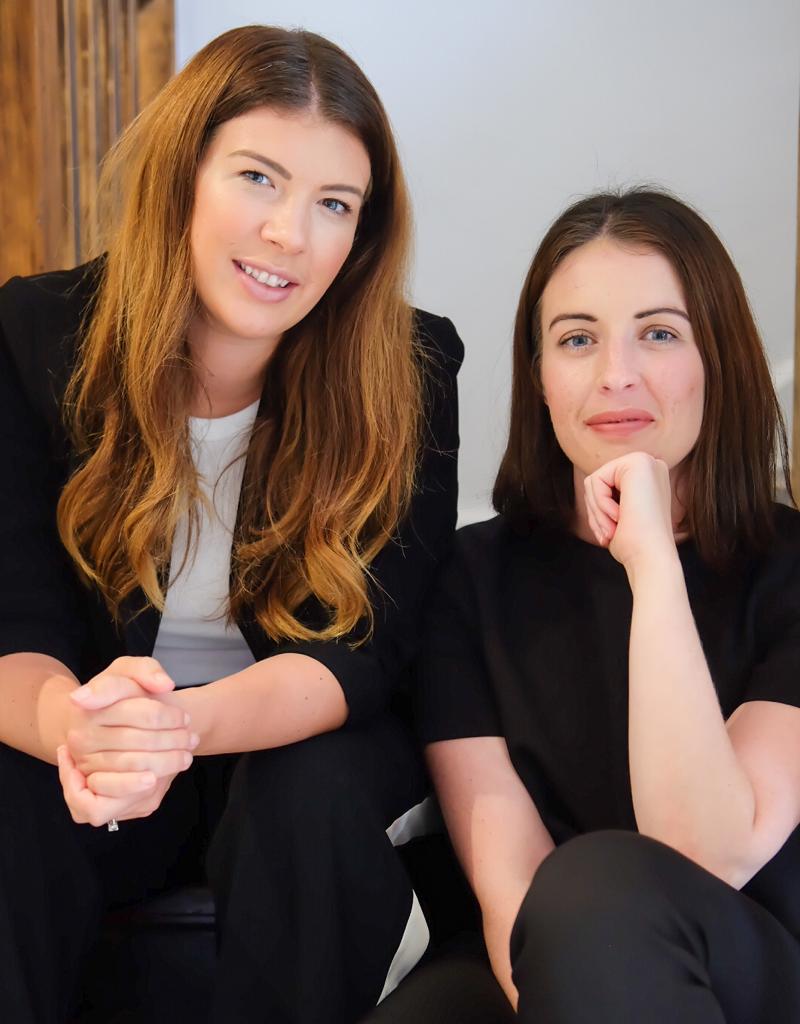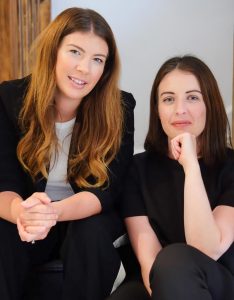 Financielle aims to share basic income methods that encourage and empower individuals to acquire management of their funds and construct strong economic foundations for their long term.
We will also listen to from Grace Vella, founder of outfits manufacturer Pass up Kick.
The firm was launched in 2018 when former footballer Grace Vella realised that package, lifestyle, self-confidence and reliability were lacking in feminine sport.
From start, a local community of clients, athletes, parents and enthusiasts has collected behind Miss Kick's mission to level the enjoying field in sport.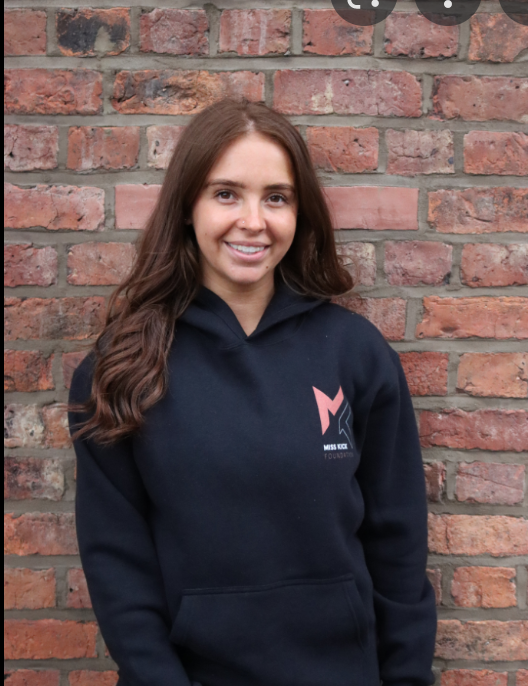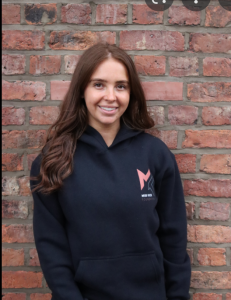 Miss out on Kick has developed a world wide community of 50,000, like more than 2,000 ambassadors.
A share of all earnings is donated to the Miss out on Kick Foundation which aims to empower girls to compete, perform and enjoy the game devoid of restrictions.
Up coming month's lunch event will aid the Standing Tall Basis. Recognized by former soldier Andy Reid the Foundation supports veterans, deprived young people, younger carers and care leavers.
The party, in partnership with Manchester legislation agency JMW, will take place on 13 July at Manchester Corridor among 12-3pm.
Tickets are £45 as well as VAT and consists of a two-class lunch.